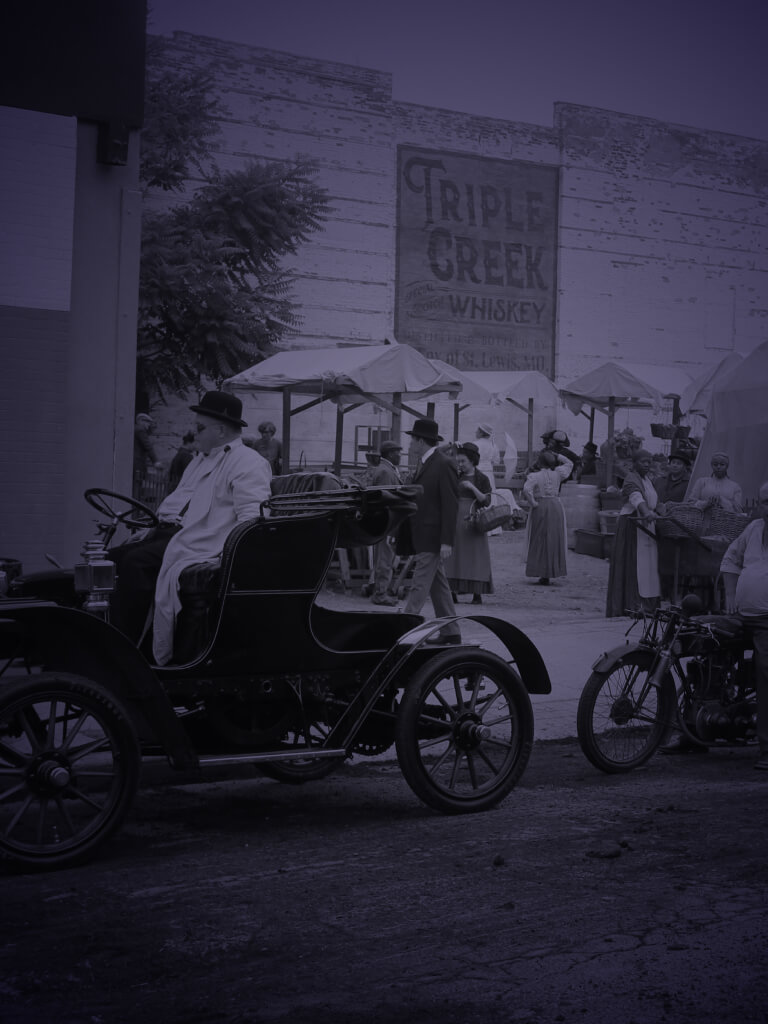 Greetings from the Heart of Niagara
Welcome to St. Catharines – Everywhere is Here.
Are you a filmmaker focusing on St. Catharines for your next shoot? The City of St. Catharines is here to help, from preparing for production to calling 'Action!'. Our Team has experience working with the film industry and have an eye for ideal locations and resources that will help you with your filming needs. As an affordable filming destination with numerous scenic locations of interest, St. Catharines offers a range of opportunities for scouts. Whether it's our sunny, west coast beaches, east coast port towns, or our historic main streets and buildings, St. Catharines has much to offer no matter the genre and type of film.
"Downtown St. Catharines has a beautiful historic built form mixed with modern and eclectic buildings. The beauty and variety make it a perfect setting for filming."
Rachel Braithwaite, Executive Director, St. Catharines Downtown Association
Open for Business
Support from businesses, industry, residents and City Staff. We are ready to welcome productions large and small to St. Catharines and will assist with everything you need from start to finish.
"Whether it is our unique downtown core, our heritage neighbourhoods, the rolling farmlands, our waterfront landscapes or our elegant vineyards - St. Catharines is an exceptional choice as a backdrop for all types of production."
Mayor Mat Siscoe
Creativity Lives Here
With our creative industries infrastructure and support businesses throughout St. Catharines we have the talent, companies and technology to boost any production.
"St. Catharines believes in the power of the creative sector to build amazing cities. We are ready to open our doors to filmmaking in a way that will also change our city for the better"
Colleen Smith, FirstOntario Performing Arts Centre
Diverse Locations with a Vibrant Downtown
St. Catharines can be a location for nearly anywhere in the world from the beautiful beaches to historic buildings to bustling and historic downtown core. We have the look you need!
Past Projects
The Word is Out
Discover what previous productions already know: flexibility and affordability make St. Catharines the perfect location for film projects of all kinds.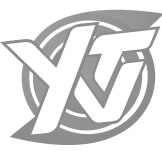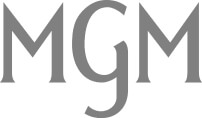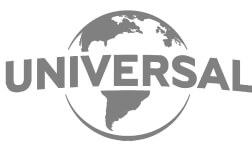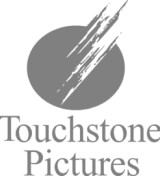 Get Started
Film Applications
No matter your location, no matter how big or small your shoot, please fill in an application so that our team can assist in executing your filming and all requirements flawlessly.
Applications
Film Application Fee: $60.20
(per location – public OR private property)
A Film Application for each location must be submitted at least 10 business days before you plan to start filming in St. Catharines. Processing times may vary, and additional time may be required to process applications for productions that involve road closures, special effects, or other special requirements.
Additional applications, agreements and/or fees may be required.
Apply Today
Policy
The City of St. Catharines Film Policy
Filming in St. Catharines must meet the requirements of the City's Film Policy, which outlines guidelines and applications for filming in St. Catharines. This policy streamlines the application process and ensures safety and reduces potential disruptions for production, residents, and businesses.
List a location
Register your Property
Are you interested in having your property featured on screen? Do you know a location that is film-friendly that would be perfect for the next action film or historical television series? If so, then contact our office to find out more information about how these properties can be added to the Ontario Creates Location Library.
We are looking to increase film production in St. Catharines and to do this we want to provide access to many different types of locations that producers and scouts can review. Any property from private homes, to offices to industrial warehouses, to school and more are ideal to be included as potential film locations.
If you have questions or are interested in receiving more information on how to post a property on the Locations Library, please reach out to the filmSTC Team today!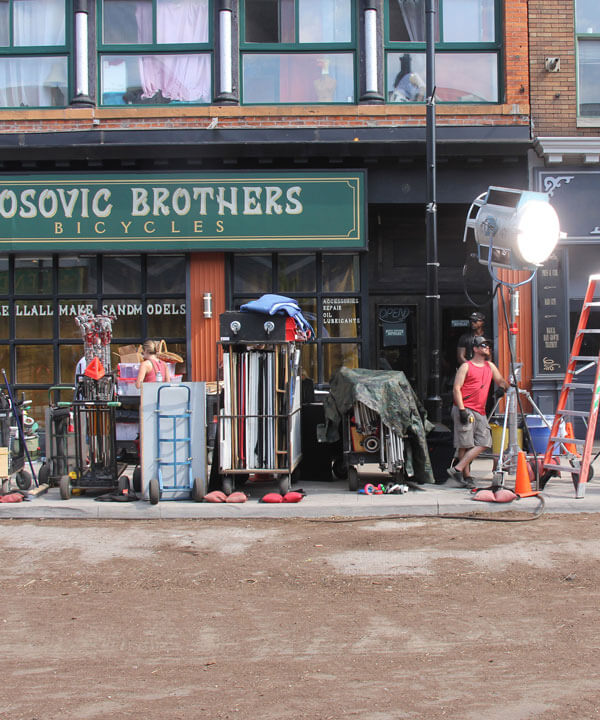 FAQ
A film application is required for filming on municipal properties. If you are filming on private property, please contact our office to discuss the project. We can help connect you with property owners or suggest film locations you may not have considered.
The first step is to contact the filmSTC office. Film permit applications must be received no less than 10 business days prior to the start of filming. Additional time may be required for more complex filming, which may result in additional processing time.
Based on the 2022 Rate and Fees approved by Council, a standard film application fees $60.20 (tax incl.) In some cases, a film production may require a legal agreement. Additional fees will apply.
This will depend on your location and film shoot. Some additional fees can include:
Parking
Niagara Regional Police
Fire Services
Road Closure Applications
Rental Fees for Municipal Property
SPFX and Pyrotechnics Experts
Normally, the City of St. Catharines requires a Certificate of Insurance naming The Corporation of the City of St. Catharines, PO Box 3012, 50 Church Street, St. Catharines ON, L2R 7C2 as an additional insured.
The insurance requirements are Commercial General Liability in the amount of $5M including:
Municipality as Additional Insured
Cross Liability / Severability of Interests clause
Contractual Liability
Minimum thirty (30) day's written notice of cancellation or non-renewal to the Municipality
Non-owned automobile liability
Beyond this, filmSTC staff will work with Legal Services to determine the amount of liability insurance needed beyond this based on the requirements in your film application.

Yes. Delivery of notification letters to both residents and businesses in the impacted area is a requirement prior to filming. Ensuring the community is aware of upcoming filming is extremely vital to the success of the industry. filmSTC staff will ensure that City Councillors are aware of film projects and the Corporate Communication team will send out messaging as well to assist in keeping the community up to date.
Exemptions to the Noise By-Law can be considered on a case-by-case basis. Productions are responsible for canvasing the impacted community and obtaining signatures or non-objections from the impacted residents and businesses. filmSTC staff will provide a map/diagram of all impacted residents to be canvassed.
If a minimum 66% of those surveyed provide responses and do not object, then a special circumstance for overnight filming will be provided.
filmSTC staff will assist and connect with the appropriate departments to help reserve these properties for filming.
filmSTC staff will review the location of the proposed road closure and determine the impacts on municipal and regional services. The City of St. Catharines will provide information and assist in reviewing and coordinating these requests.
filmSTC staff will require a detailed plan for any filming that includes the use of SPFX, pyrotechnics or squibs. Additional permits may be required. These will be circulated to Niagara Regional Police Services, St. Catharines Fire Services and other departments for review and consideration. Additional personnel may need to be present to supervise the shoot and ensure safety.
In addition to the above, some considerations are:
Re-routing of Niagara Transit or moving of bus stops
Street light modification
Clean-Up and Waste Collection
Construction or Building of Sets
Impacts on Businesses (deliveries, loading zones, waste collection)
Use of Fire Hydrants
Large Equipment Location and Storage
Base Camp Parking for Large vehicles
More questions?
filmSTC staff are available to answer any questions you have about filming requirements, application process, location availability and more.
Get In Touch
Let's Talk!
Whether scouting to find locations matching a script, looking for a hidden gem location or bringing a blockbuster feature film to the Niagara Region, our staff are ready to assist with anything you need and make your experience in St. Catharines a huge success.